Manufacturing for famous medical product companies in Germany, Netherlands, Japan and S.E. Asia.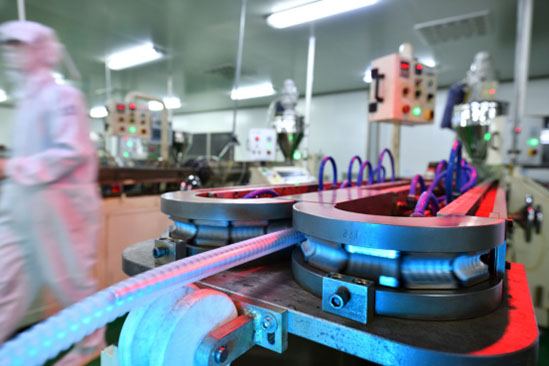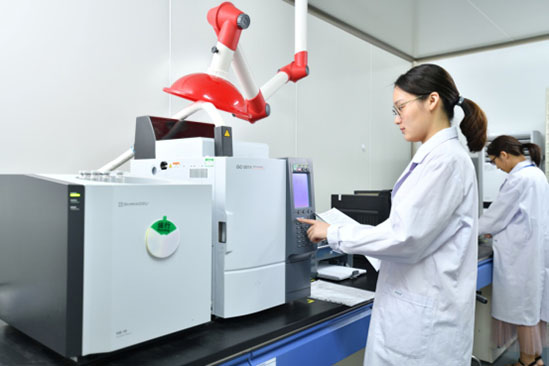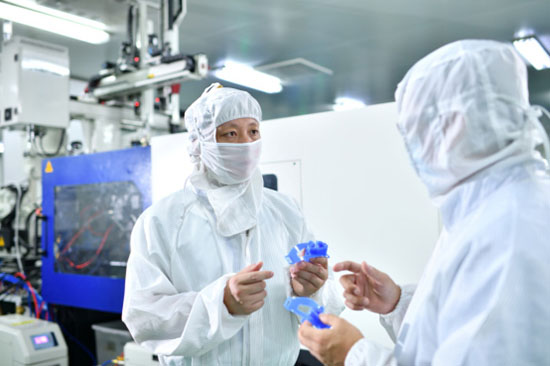 Qualified Manufacturing Environment
Class 10,000 and 100,000 clean rooms. Installed with equipments for injection, blow molding, extrusion and product assembling.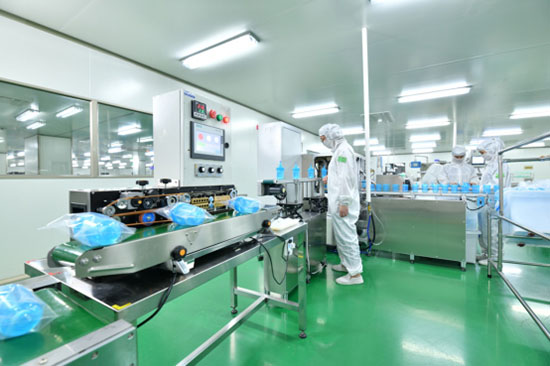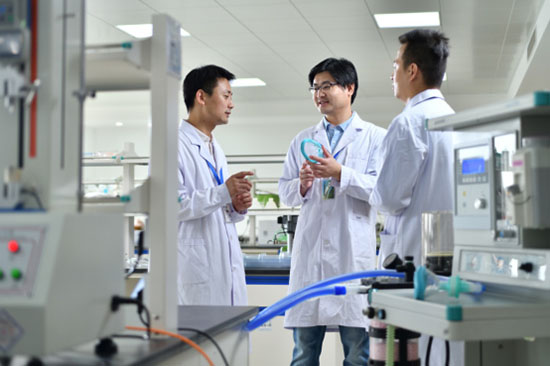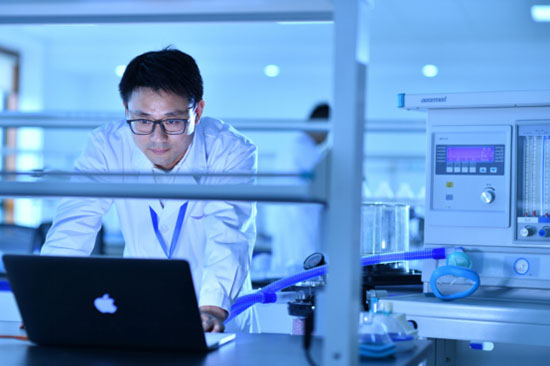 Well-educated and well-trained staff, guiding all aspects of the whole process from design to mass production.
ISO9001, ISO13485, "CE" certifications, "FDA" and "CFDA" registered, compliance with "GMP" requirements.
Sophisticated project management and ERP(SAP) system to ensure timely delivery and accurate budgeting.
Full-service solutions and dedicated support
● Product design and development         ● Quality control and regulatory compliance         ● Manufacturing and fabrication         ● Packaging and sterilization         ● Technical support
● Order fulfillment & flexible distribution options         ● Project management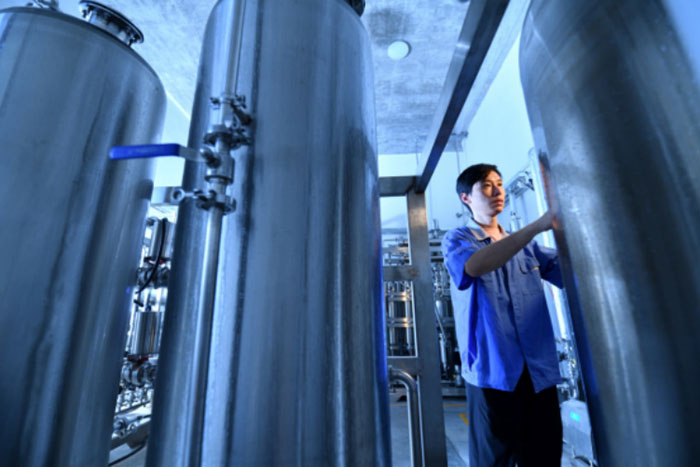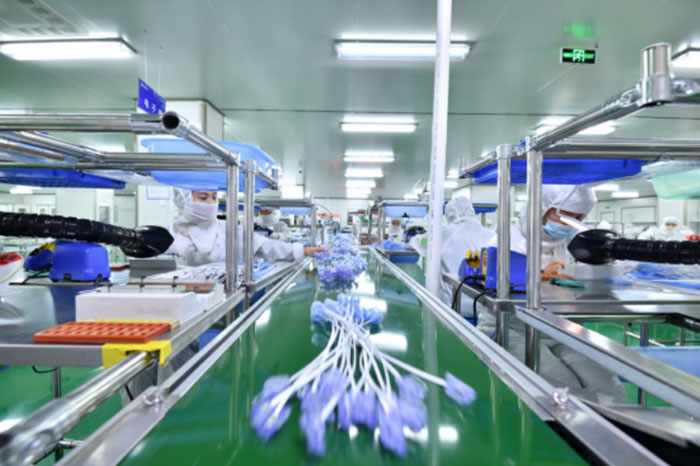 Class 100,000 clean room environment
● Plastic Extrusion & Corrugation
● Blow Molding
● Clean Room Assembling/Testing
● Ultrasonic, High Frequency & Heat Welding
● Semi-automated Assembling
● Clean Room Laser Cutting
● Vacuum Form Packaging
● Clean Room Pad & Silk Screen Printing
● Packaging,Labeling,Bar-Coding
● Medical Electronic Assembly
● Die-Cutting         ● Injection Mold Construction Shop         ● On-Site EO Sterilization