Disposable anesthesia brething circuit
Product Detail
Product Tags
Disposable anesthesia breathing circuits link an anesthesia machine to a patient and are designed to precisely deliver oxygen and fresh anesthetic gasses while removing carbon dioxide. Hisern's disposable anesthesia breathing circuits can meet your anesthesia department's specific needs by providing several standard circuit configurations and a variety of components in either adult or pediatric sizes, regular or expandable tubing, as well as adult and pediatric single-limb circuits.
Product Benefits
● Available in a wide variety of circuit styles: Corrugated circuits, collapsible circuits, smoothbore circuits, duo-Limb circuits and coaxial circuits.
● More Choices in Accessories: Masks, elbows, wyes, filters, gas lines, breathing bags and HMEs.
● Multiple Configurations: Variety of standards, Custom configurations, Value Pack solutions.
● Single-patient use, helping reduce infection from cross-contamination.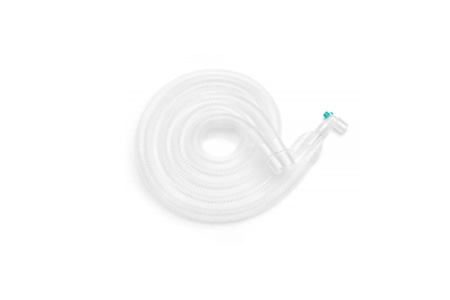 Features
● Excellent build quality, Non-DEHP ciruit
● Lightweight EVA+PE, high resilience
● Dual-limb circuits with various configurations
● Highly durable(EVA), sturdy and water-resistant
Features
● Transparent PP+PE, good quality and flexibility
● Extendable PP+PE breathing circuits
● High cost-effective and small volume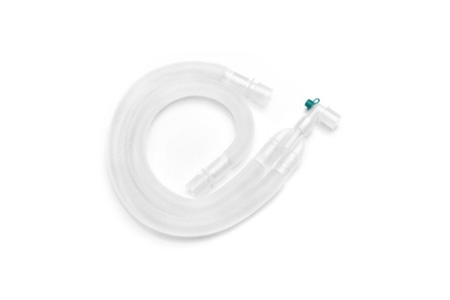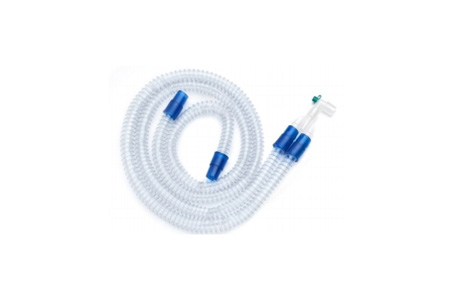 Features
● Double-layer lap joint structure design of the pipeline is much higher than the connection
● Lighter weight and lower compliance
● Thermally efficient, separated inhalation and exhalation to reduce heat loss
Features
● Lower compliance, more effcient gas delivery, especially suitable for low flow anesthesia
● Heart preservation, reducing heat loss. Conducive to the protection of the patient's airway mucosa
● Lighter and smaller volume, 40pcs/carton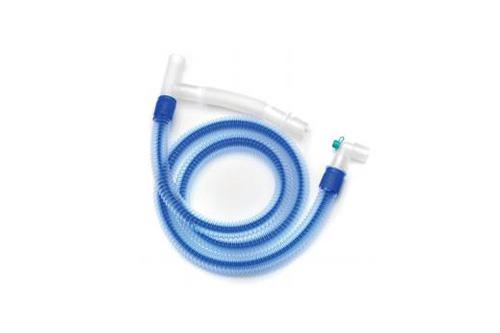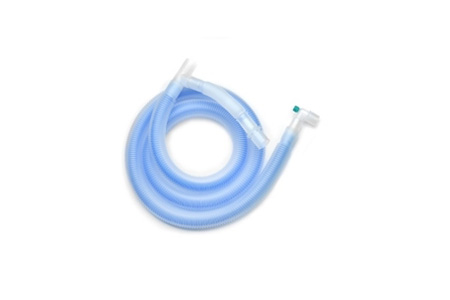 Features
● Internal smooth structure
● Good compliance
● Heart preservation: The gas in the outer tube has a certain heating effect on the inner tube
● Lighter and smaller volume, 40pcs/carton
Features
● Can be rotated 360 degrees.
● Patent: ross-shaped design for sputum suction port
● Compatible with 3-6mm fiber bronchoscopy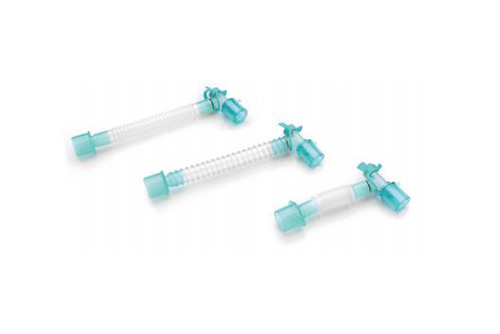 ---
Previous:
Disposable Bacterial and Viral Filter
---
Write your message here and send it to us