Why FIME?
Because it's the front line of medical device;
Because with the best price you get the right product;
Because it's an eye-opener in medical field;
Because it's a chance your brand faces around the globe.
You can't miss an opportunity like that.
Hisern, regardless of all obstacles, made their way to FIME.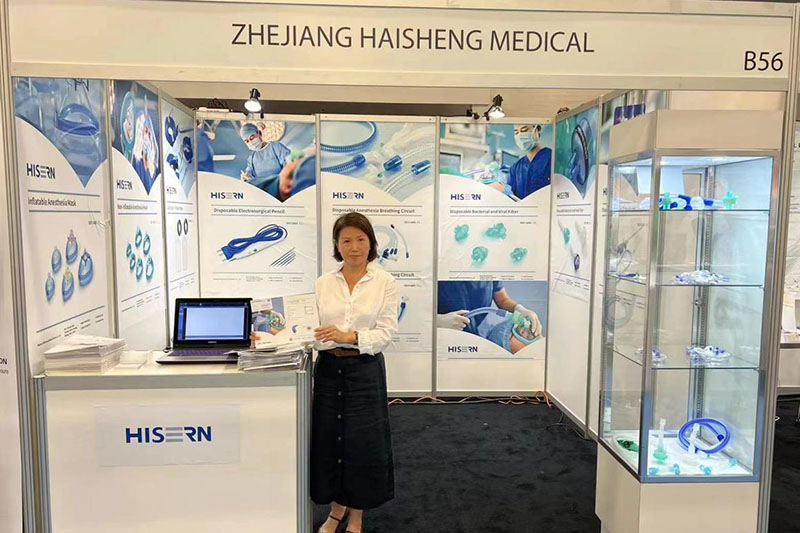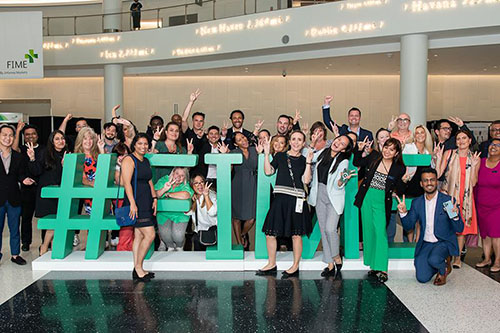 On July 27th, 2022, the 31st Florida International Medical Expo(FIME) took place at Miami Beach Convention Center in US. FIME is the biggest medical trade fair in America with buyers not only from Florida but from Latin America. With players around the globe, 360000㎡exhibition area and 1200 businesses, this was a high-tech medical gala with all big guns and opinion leaders contributing to global health industries.
Hisern's anesthetic, monitoring and intensive care equipment made their appearance on the fair, demonstrating to the world of the innovation progress. Together with fellow colleagues we focus on hot issues in industry and build innovative future.
At this 3-day medical fair, Hisern with their integrated and comprehensive products won wide attention and high praise such as the disposable pressure sensor, the disposable anesthetic breathing circuit, neutral electrode, etc. Consumables relating to anesthetic breathing circuit were also eye-catching.
Hisern brought the most direct experience with visitors. Company's elite team also turned up communicating with visitors and customers, seeking partnerships and showing Hisern's idea, technology and products.
Hisern has been focused on innovation and R&D since its foundation. With 45 patents and 12 major science and technology projects ongoing, Hisern leads a R&D team of talents from enterprise, college and hospital, and has created a specialized system of "anesthesia and intensive care". We provide reliable products and customer service to patients in anesthesia and intensive care units, and will build smart research platform for anesthesia and intensive care.
Hisern will keep to innovation and provide reliable products to customers under the principle of Continuing Life with Profession. We also seek partnerships with fellow colleagues and contribute to industry's development.
---
Post time: Aug-03-2022