Disposable central venous catheter kit
Product Detail
Product Tags
Central Venous Catheter (CVC), also known as a central line, central venous line, or central venous access catheter, is a catheter placed into a large vein. Catheters can be placed in veins in the neck (internal jugular vein), chest (subclavian vein or axillary vein), groin (femoral vein), or through veins in the arms (also known as a PICC line, or peripherally inserted central catheters). It is used to administer medication or fluids that are unable to be taken by mouth or would harm a smaller peripheral vein, obtain blood tests (specifically the "central venous oxygen saturation"), and measure central venous pressure.
Hisern's disposable central venous catheter kit contains CVC Catheter, guide wire, Introducer needle,blue introducer syringe, Tissue dilator, injection site cap, fastener, clamp.They are organized for easy access, reduced procedure time, greater efficiency, and increased compliance with recommended guideline. Both Standard package and Full package are available.
Intended use:
The single and multiple-lumen catheters permit venous access to the adult and paediatric central circulation for the administration of medicines, blood sampling and pressure monitoring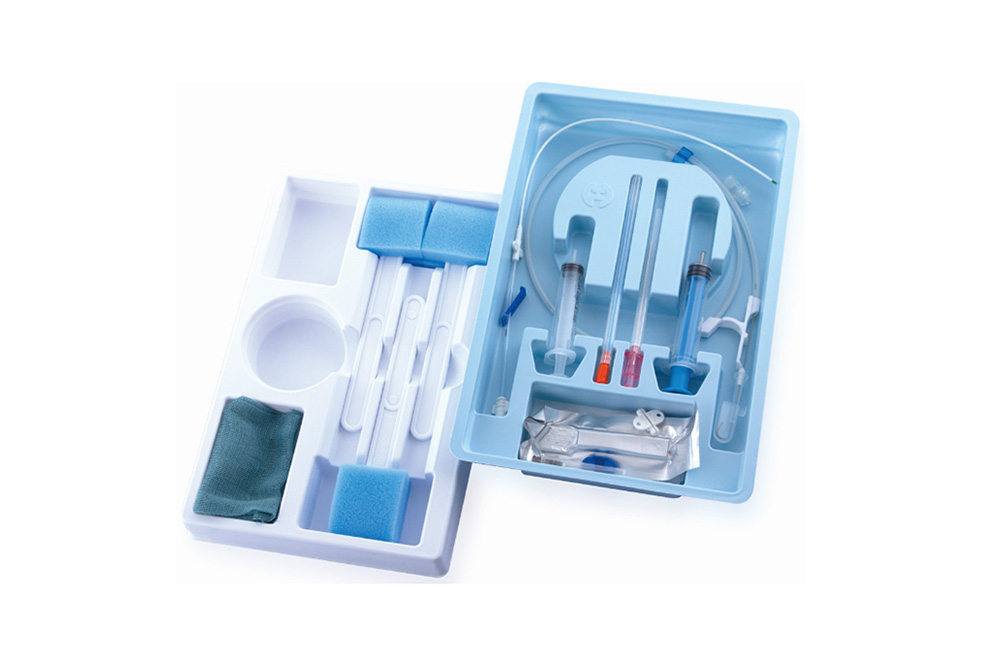 ● Easy entry
● Less harm to vessel
● Anti-kink
● Anti-bacterial
● Leakage-proof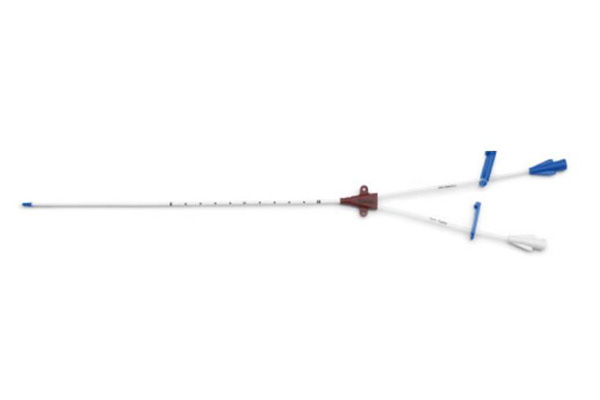 Features
● Soft tube to avoid the damage of blood vesse
● Clear scale markings on the tube to easily measure the depth
● Eikonogen in the tube and clear development under X ray to easily locate
The guide wire is highly elastic, uneasy to bend and easy to insert.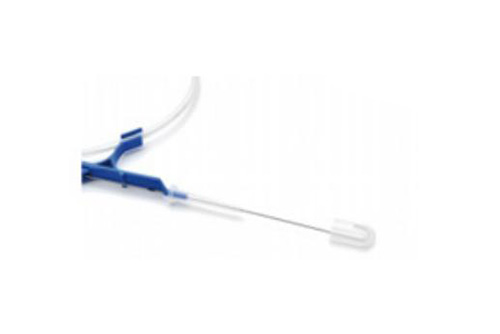 Alternative options as blue needle and Y shaped puncture needle for medical staff.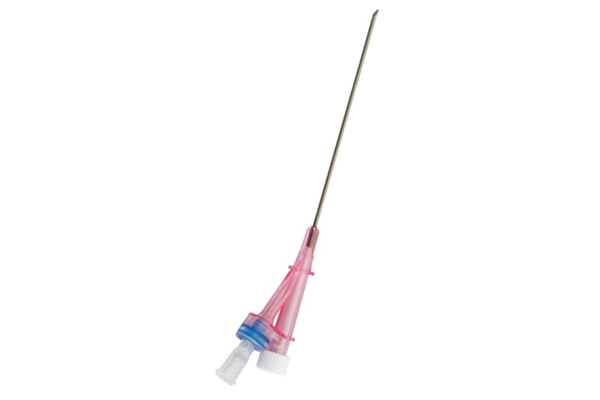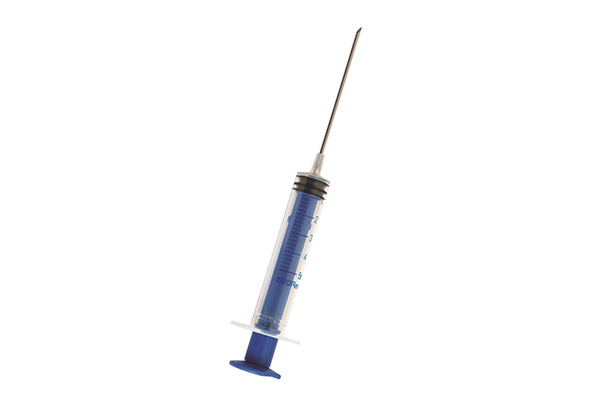 Auxiliaries
● Full set of auxiliaries to operate;
● Large-sized(1.0*1.3m、1.2*2.0m) drape to avoid infection;
● Green gauze design to better clean after insertion.
Parameters
Specification

Model

Suitable crowd

Single lumen

14Ga

adult

16Ga

adult

18Ga

children

20Ga

children

Double lumen

7Fr

adult

5Fr

children

Triple Lumen

7Fr

adult

5.5Fr

children
---
Previous:
Disposable Anesthesia Puncture Kit
---
Write your message here and send it to us